Texas

Texas Family Travel Ideas
Our family thought that it would be great to explore some fun sites among the great cities of Texas.  We started out in San Antonio Texas. 
Here's more on San Antonio.
We saw the Alamo, and rode on the trolleys that were everywhere downtown. Kind of wish it was our second honeymoon vacation!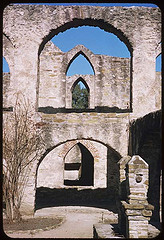 There was even a bus that took us to visit the historic missions.  These missions were created by the first missionaries to the area, so it was a bit of a history lesson for my kids as well.  Then, we took a car up I-35 north, and we drove to Austin, Texas.


In Austin Texas, we went downtown, and we visited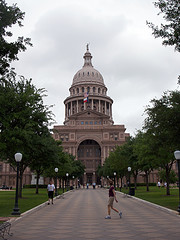 the state congressional building.  There were guided and unguided tours inside of the building.  Again, it was a wonderful opportunity for my kids to gain some history, while visiting a really cool place.  While the congressional building has venues that are set up for tourist, there are actively congressional meetings that take place.  Visitors are permitted to sit in on these meetings.

When we went to Houston Texas, we saw all of the museums and parks downtown.  A little bit southwest of the city, we took a tour of the NASA space center.  Yes, it's true that the space shuttle uses this space center.  The kids got to experience what it's like to be an astronaut!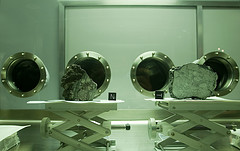 Here's a picture of actual moon rocks.
There are so many other venues that I'm leaving out. Let's just say that these great Texas cities offer more family fun that you'll probably have time for.
Photos by IMLS DCC,
TimWilson, StuSteeger.